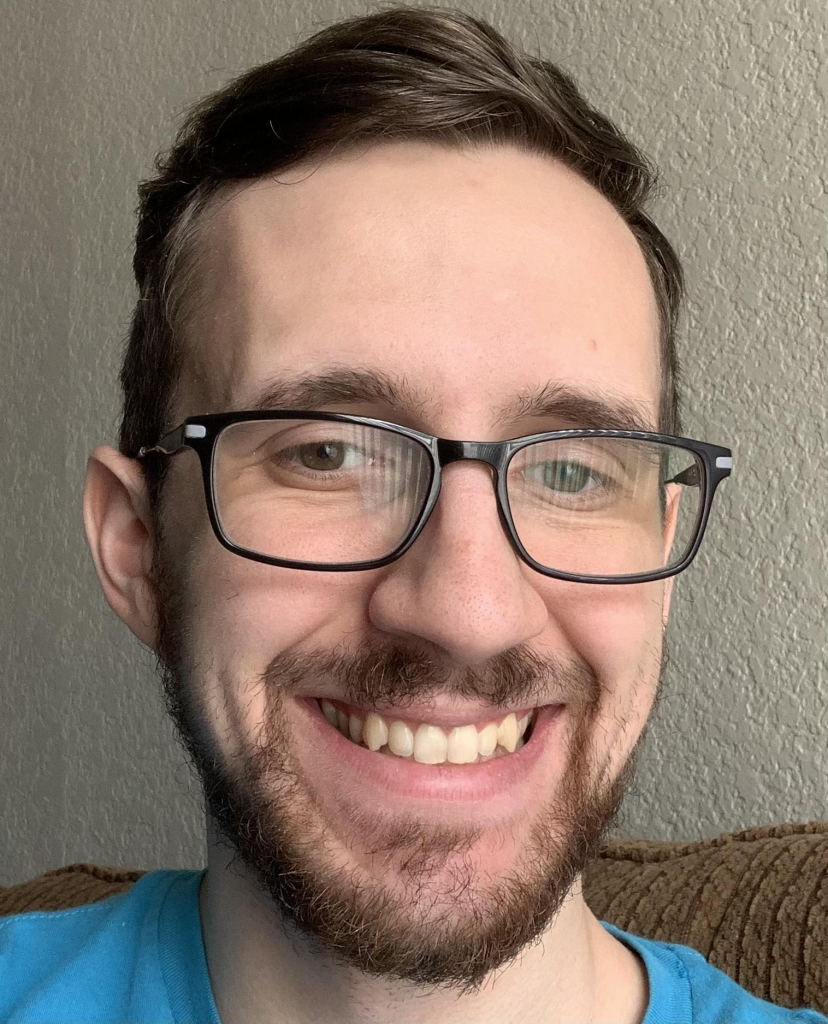 ● Q: When did you first realize that you wanted to work in animation?
○ Funny story, I actually was aiming for the video game industry with my art however, animation was also a goal of mine if that didn't work out. It just turned out that the person I ended up networking with got me plugged into Powerhouse which was animation. In any case I'm glad I ended up in it bec I love my job and its exactly where I want to be!
● Q: Who is your biggest inspiration?
○ Biggest inspiration? Man that's a tough one, I think at this point in time I would say Jose Vega, Jama Jurabaev, and John Park. They are all artist I strive to be one day both professionally and artistic.
● Q: What is your favorite animated movie/show?
○ Avatar the Last Airbender, I could watch that over and over and still love it just as much as I did the first time. The character development, story, and animation was just so good for its time.
● Q: What would you say to those who are not getting hired by a studio or having trouble finding a job?
○ Don't give up, keep working hard on your art, definitely network and meet other artist, you never know when someone you might meet could end up being your big break or your ticket into the industry. I sure didn't but here I am now.
● Q: What are some stories of your path to art and animation?
○ When I was in college I actually wanted to be a neurosurgeon believe it or not. However; God had different plans for me, I always had a passion for art and I loved videogames and all kinds of nerdy dorky stuff but I never knew that there was an actual job where i could make and create things for all those dorky things I loved. Well when I discovered the world of concept art that was when I made it my mission that no matter what, I was gonna do that for a living. I started taking professional mentorships and in my second mentorship I met my good friend and boss Cullen Cole and he also was trying to get into the industry. Next thing I know he's getting hired at Powerhouse and while I was also looking into the studio at the time. Well after a little bit of networking, patience, and two interviews I finally ended up at Powerhouse with his help. I'm glad our paths crossed and I'm thankful everyday that through that I was able to finally start my career in the industry.
● Q: What type of equipment/software do you work on?
○ I use a Wacom Cintiq for my work and most days I'm using Adobe Photoshop and Blender as my main softwares for doing art.
● Q: Any educational advice/sources you'd like to share? Books, websites, blogs, videos…
Gumroad Tutorials
Artstation pro account gives you access to free video tutorials and resources
Book: Scott Robertson's How to draw in perspective
Book: James Gurney's Color and Light
Gnomon Workshop
Kalen Chock Mentorship
Tyler Edlin Mentorship
Brainstorm School
● Q: What is your favorite Powerhouse Project that you've worked on?
○ Blood of Zeus
● Q: Most challenging part of working at Powerhouse?
○ You are always growing here and with that comes more responsibilities, you have to accept that you will make mistakes here and there but never let them define you, they are all part of growth and becoming the artist you want to be one day.
● Q: Any cool little known facts about production (funny stories/cool animation tricks/etc)?
○ We like to have goofy chats where we post memes and stuff as were going along in production. When it comes to making art sometimes things just end up looking wacky or just strange. Well people will find this and come up with some definitely interesting memes to post and it will brighten up your day needless to say.
● Q: If you could be any anime/cartoon character who would it be and why?
○ Kirito from Sword Art Online. All about the two-handed sword ability!
Artists Link: https://www.artstation.com/rybro
Social Media Handles: instagram: @rybrobrothersart 
Facebook: https://www.facebook.com/ryan.brothers.54
Linkedin: RyanBrothers