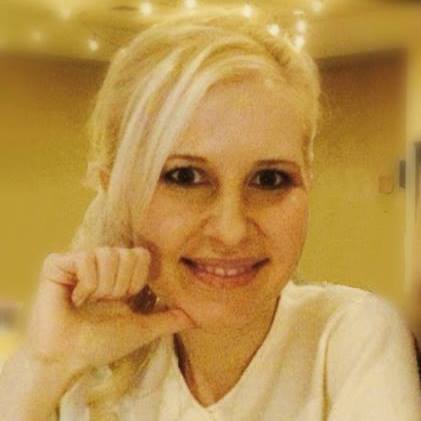 ● Q: When did you first realize that you wanted to work in animation?
○ When I was very young and immature, I remember going on trips with my family and being utterly bored by beautiful mountain vistas, the masterworks of art geniuses in museums and historical landmarks. In contrast, Earthworm Jim 1 for the SNES was the most wonderous masterpiece I'd ever laid eyes on. I expected my parents to want me to be a doctor, but when they kept being so unusually supportive of my silly doodles I realized I had a chance that most people didn't and I should try to see it through.
● Q: Who is your biggest inspiration?
○ Don't want to get too personal here, so my favorite inspiration outside of my family that other people might know was an outsider artist named Henry Darger. I'm not into idolizing real people as heroes but the way Darger managed to create his extensive, stunning works with no outside input, no training, barely any equipment and no one to share them with is downright beautiful.
● Q: What is your favorite animated movie/show?
○ 12 oz Mouse! Dead Leaves! Wander over Yonder! Dragon Ball Z! Something about aliens and/or weird monstrosities fighting makes me happy.
● Q: What would you say to those who are not getting hired by a studio or having trouble
finding a job?
○ Browse linkedin, find people in the position you'd like to be in, reach out and ask them questions — about your portfolio, about the skill level for the work, about anything you'd like to know. Ask for paintovers. Pay for paintovers if you need to. If you don't get a reply or get a no, you might feel bad for awhile but most likely they won't remember it by the next week. Put yourself out there, even as an imperfect being or beginner. Mentors are key, and most of the time, all they cost is some kindness, a bit of putting yourself out there, and time.
● Q: What are some stories of your path to art and animation?
○ Blizzard hired me to make meme animations for Overwatch. I still can't believe that was real.
● Q: What type of equipment/software do you work on?
○ For my BG work: Photoshop, Clip Studio Paint, Blender, Daz3D, Quixel Mixer are the titans. With shoutouts to filter forge, toonboom and flash.
● Q: Any educational advice/sources you'd like to share? Books, websites, blogs, videos…
○ How to Draw Animals by Jack Hamm (getting this early on meant I could draw the most amazing horses and that was about it for about 15 years), Gesture Drawing for Animation (Walt Stanchfield), Alla Prima: Everything I Know About Painting by Richard Schmid, The Animator's Survival Kit by Richard Williams, and the Silva Decodes by John Silva on his youtube channel: www.youtube.com/user/JohnSilvaart/videos
● Q: What is the best part about your job and working at Powerhouse?
○ Learning new techniques every project! And my excellently chill and funny coworkers.
● Q: What is your favorite Powerhouse Project that you've worked on?
○ It's under NDA so it will likely never be seen by anyone in the outside world! Damn it.
● Q: Most challenging part of working at Powerhouse?
○ The NDA thing! My department in particular has a somewhat higher chance than some of our work never being seen or released.
● Q: Any cool little known facts about production (funny stories/cool animation tricks/etc)?
○ If you duplicate your vector frame in Adobe Animate and then use the 'smooth' function on it, you can make your lines wiggle just a little bit. Endless uses.
● Q: If you could be any anime/cartoon character who would it be and why?
○ This is embarrassing, but I'd be Vegeta. Short, angry, smug, afraid of intimacy – we're practically twins.
Artists Link: https://www.artstation.com/ashlelang
Social Media Handles: Twitter – @Ashlelang